Is traveling expensive? It can be, but it doesn't have to! Instead of getting discouraged immediately after checking the price of flights, start to think outside the box when it comes to planning your next trip. If your dream destination is somewhere warm on a beach, look into Southeast Asia - there are hoards of beaches there. If it's classic European architecture, check out the castles and cathedrals of old-world Eastern Europe. If it's something adventurous or outdoors-y, look into Central or South America. For somewhere totally exotic and different, head to Central Asia.
Below are a few destinations around the world on a budget that will still satisfy your desire to travel that won't drain your bank account. This list can help get you started when thinking about where to go!
Also read: Where To Find Cheap Flights
Asia
Southeast Asia: Cambodia, Thailand, Indonesia, etc.
Countries in Southeast Asia are extremely inexpensive to travel to. This region is often called a "backpacker's paradise" due to being safe, cheap, and with multiple countries that are easy to get to. Get started with a Full Moon party in Thailand, waterfalls in Laos, pristine beaches in Cambodia, delicious fusion food in Singapore, or bright green rice fields in Indonesia.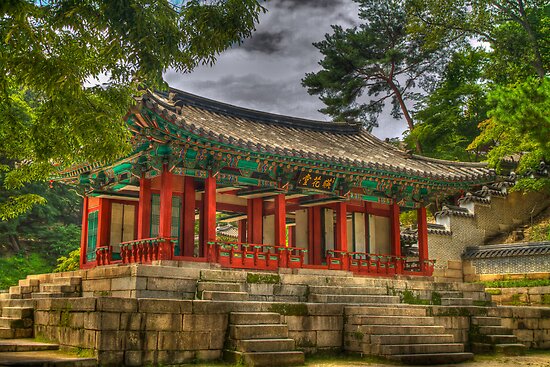 South Korea
For an Eastern Asian adventure without the Tokyo price tag, head to South Korea. Sing karaoke, eat Korean barbecue, and take trips through the lush countryside to see this stunning country.
Europe
Eastern Europe and The Balkans: Slovenia, Croatia, Bosnia & Herzegonia, Albania, Montenegro, Serbia, Romania
This region of Eastern Europe is far cheaper than its western counterpart. While London and Paris are amazing cities, you can find accommodation for days in parts of Eastern Europe that cost the same as one night in the former two. You'll get a more in-depth experience and set foot in parts of Europe that many travelers never get to. The castles and architecture are gorgeous, too!
Turkey
Istanbul is one of the most interesting cities in Europe, partially due to its influences with both the West and East. It's really cheap, and the farther east you go, the cooler it gets. Hot air ballooning in the Cappadocia region is a popular activity these days, as is taking a cruise along the sparkling Mediterranean Coast.
Greece
Greece is a European country that many people assume is outrageously expensive but is far more affordable than you'd think. Read the Greece section on this post for more reasons why.
Africa
Morocco
Morocco tends to be more on the inexpensive side for tourists, especially if you're getting there from Western Europe (in which case, it will seem very inexpensive). Avoid tourist scams to save your money, and enjoy the beauty and exotic flavor of this country.
Madagascar
If you can get to Madagascar, you'll notice that prices are on the lower range for accommodation, transportation, etc. You never know, it could be worth it to see the Avenue of Baobabs in person, where baobab trees reach heights of about 100 feet.
The Americas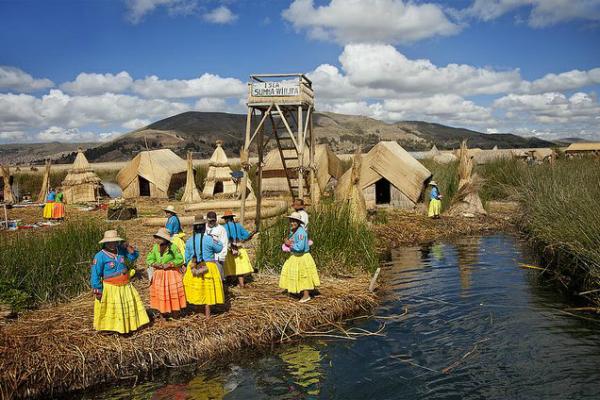 Peru
Peru has Machu Picchu which is already awesome, but you'll also find jungles and beaches in this South American country. Go to Lima or Cuzco for a city vibe, or head out to Lake Titicaca to marvel at this huge lake that sits over 12,000 feet above sea level.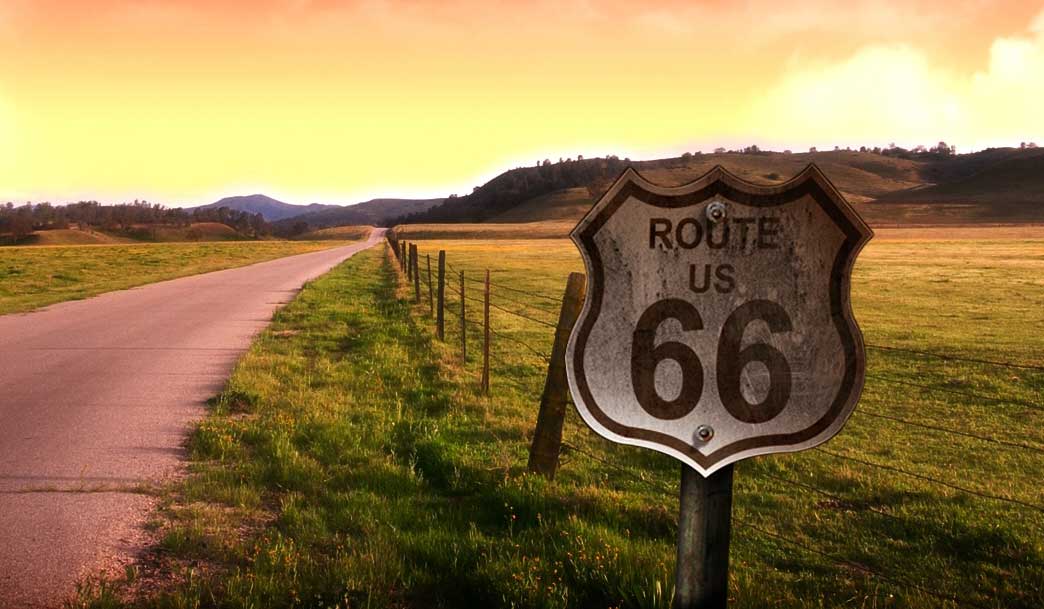 USA
North America in general can get pretty pricey, but if you want to go to the US, shave down the cost of seeing big cities in different parts of this large country by driving instead of flying. This will significantly cut down your costs and allow you to stop at unexpected spots on the way! Popular routes include:
-Historic Route 66 (California-Arizona-New Mexico-Texas-Oklahoma-Missouri-Illinois)
-Deep South (Louisiana-Mississippi-Alabama-Georgia)
-Pacific Coast Highway (Washington-Oregon-California)
-California to New York
-Florida
-I-90 (East-West interstate highway along northern states)
-Southwest loop (Los Angeles-San Diego-Phoenix-Grand Canyon-Zion NP-Las Vegas)
Panama If you're craving Central American beaches but aren't digging the idea of Costa Rican prices, go a little further south to Panama. Rainforest, tropical birds, beaches, diving, and surfing are a few of many great things to see and do in Panama.
Oceania & The Pacific
Islands: Fiji, Northern Mariana Islands
Aside from Australia and New Zealand, which are both notorious for being pricey, look into islands in Oceania. Fiji is a great alternative to the Caribbean if you're looking for a beach getaway. Also check out some other islands, such as the Northern Mariana Islands - Saipan is on the US dollar and is relatively inexpensive (read more about Saipan here and here)!