Washington, DC is one of my favorite cities in the world. Beyond the politics and power is a charming city with plenty of things to do and see. There is such an energy in DC. If you get the chance to spend a day here, here's what I'd recommend:
Travel Guide: 24 Hours in DC
(Yes, some of these are "touristy." But there's a reason why they're touristy - they're worth it! Please add any additional items to this list in the comments below.)
9 am: Have brunch
DC is known for having fabulous brunches all across town. Get your seafood fix with the Chesapeake Bay Crab Omelette from Kramerbooks & Afterwords Cafe, or Eggs Benedict with with thick cut ham from Graffiato. You're bound to find great options anywhere you go. Don't forget the mimosa!
10:30 am: Visit the White House
Take a free tour of the nation's most iconic building, where the President and his family live. Note: you need a reservation at least three weeks in advance to take a tour.
1:00 pm: Walk around the National Mall
The National Mall (not a shopping mall) is lined with Smithsonian museums across many different subjects. Marvel at the Hope Diamond in the Natural History Museum, see the First Ladys' gowns from Inaugural Balls in the American History Museum, or learn about journalism at Newseum.
You will also find the Capitol Building, Washington Monument, and plenty of memorials, such as the World War II Memorial or the Lincoln Memorial.
3:30 pm: Head to M Street for shopping and a bite to eat
M Street is known for its adorable charm and abundance of shops and restaurants. Try Clyde's for a traditional DC staple, Bodega for Spanish tapas and wine, or The Tombs for a Georgetown college bar classic. Have a Georgetown Cupcake for dessert!
5:30 pm: ...then take a walk around the Georgetown neighborhood
The homes are adorable and have that east coast charm. The Georgetown campus is beautiful, too.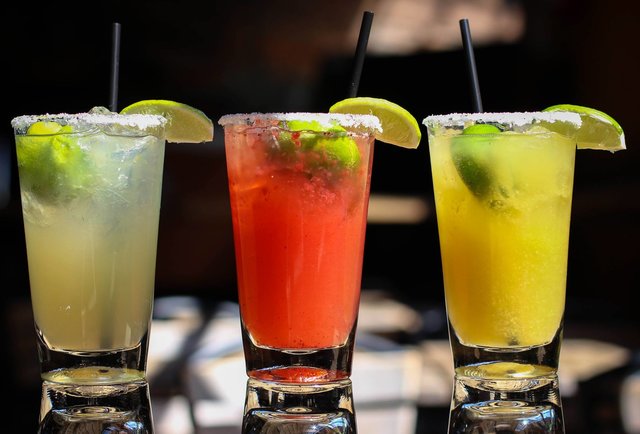 6 pm: Go to Happy Hour
Like brunch, you'll find happy hours all over. Check out this article and this article for more in-depth info on the nightlife scene.
There is so much more to do in DC - if you have time, head to Dupont Circle, take a boat out on the Potomac, visit King Street in Old Town Alexandria, or go up to Annapolis. This list just scratches the surface of the many things to do in the nation's capital!