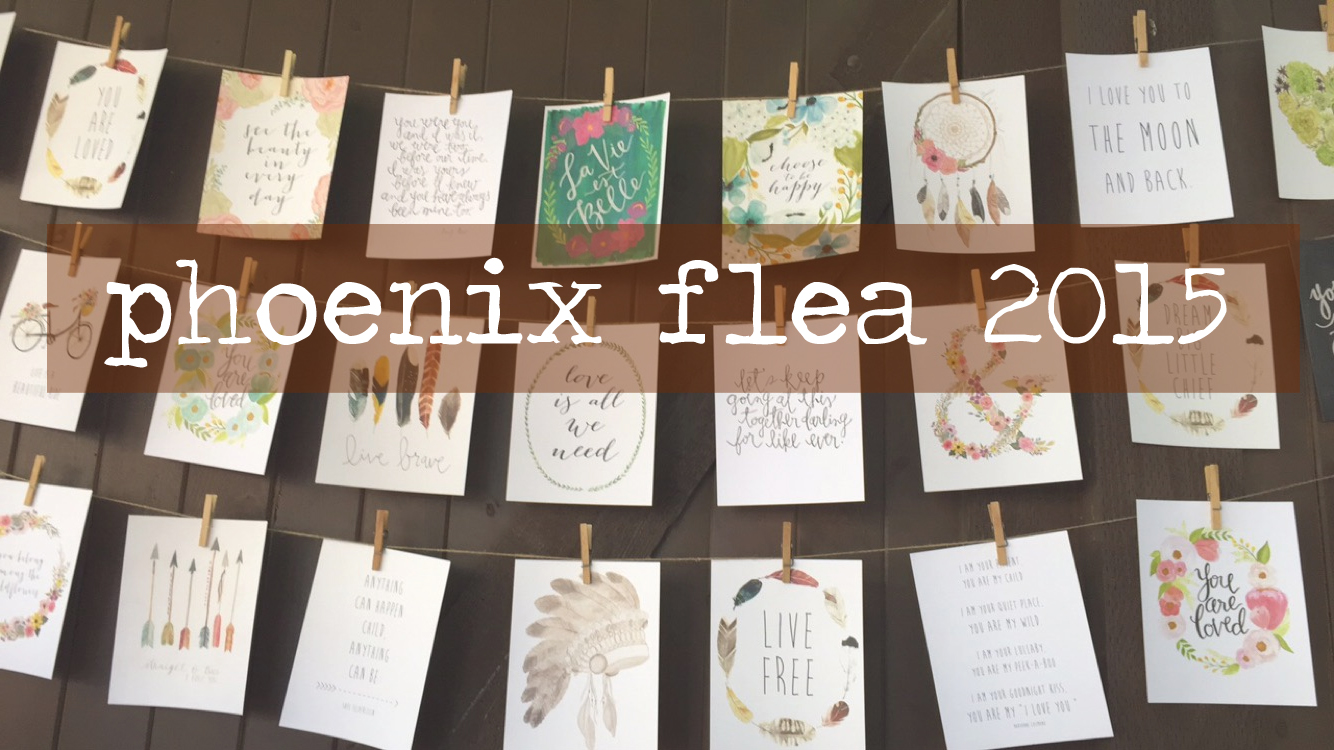 Phoenix comes to life on the weekends, with numerous festivals, outdoor markets, concerts, and food trucks. And with the March weather officially ringing in spring at a delightful 86 degrees, one simply must take advantage of everything going on in the valley.
I had the pleasure of attending this year's Phoenix Flea, which features booths selling locally made art, food and baked goods, crafts, and vintage fashion.
The event is located in downtown Phoenix at Heritage Museum Square with the entrance behind The Rosson House.
We couldn't resist getting waffles loaded with Nutella, raspberries, and a scoop of vanilla ice cream from the Waffle Crush truck.
These macarons from A BakeShop almost looked too pretty to eat. Their treats are delicious, by the way!
Loved the woodwork art pieces from WhiteFive Designs.
Float Balloon Tours were handing out yummy samples of virgin mimosas. I've wanted to ride in a hot air balloon for a while, so this is definitely something I'm going to look into!
There were a number of booths selling artsy prints that would liven up any room.
It's been nice to have weekends back to do fun things like this. Traveling to faraway places is amazing, but I feel like we often get caught up with only exploring abroad and don't take the chance to explore our own backyard. I'm definitely looking forward to discovering more of what Phoenix has to offer!