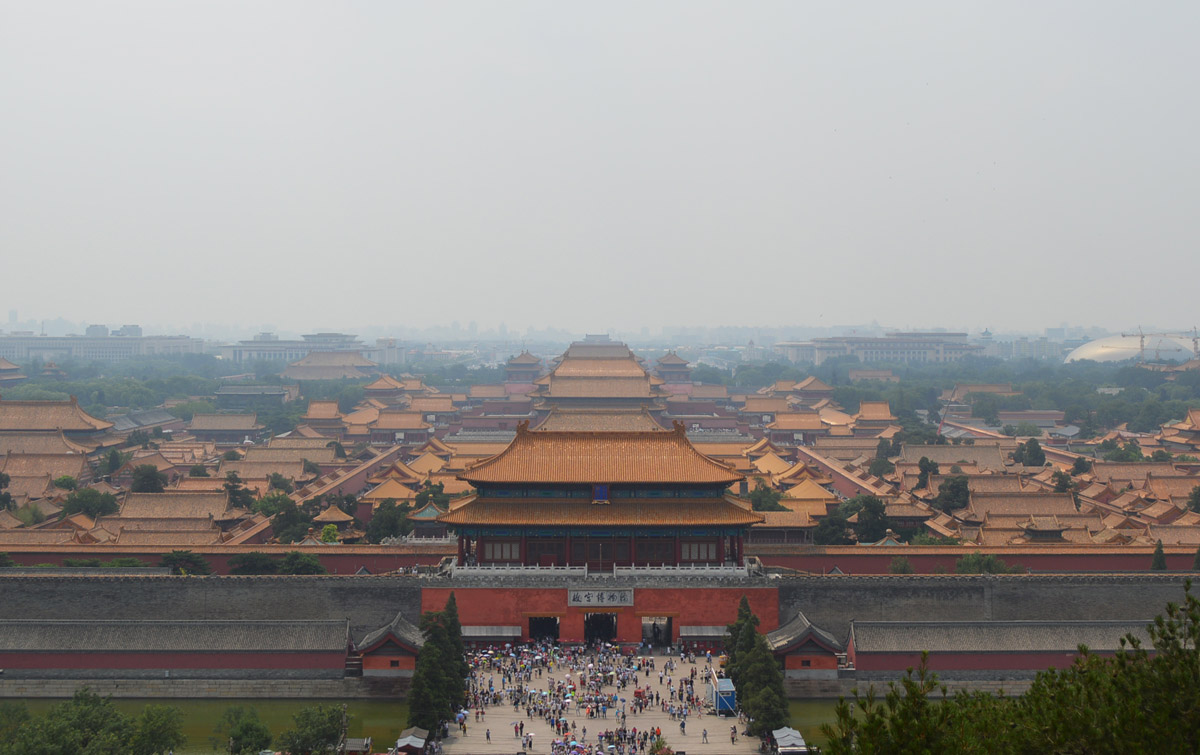 When one wonders of the top things to do in Beijing, trying fried scorpions on Wangfujing Street or seeing the giant pandas at the Beijing Zoo come to mind. And don't forget the nearby Great Wall of China! But what about some more unique things to try during your trip to Beijing? Here are 3 cool Beijing activities to do in between the highlights.
1. Get an Asian foot massage
When in Asia, you MUST try a foot massage. These massages are different than your typical massage as the style is very different. It's not just for relaxation and sore muscles, it's for your circulatory system and health.
The chairs are extremely comfortable and you keep your clothes on. Sometimes the massage will come with a glass of hot water and watermelon.
The pressure is usually much harder than an average massage and your limbs are lightly tugged in many directions. I often found that the pressure would be too much, though saying "ow" communicated to the masseuse to tone it down a bit. Also, while they're labeled as a foot massage, it typically includes other parts of your body, such as shoulders, arms, calves, and sometimes the head.
A couple of massages we went to also kept Chinese reality TV on in the background, which made for a humorous and entertaining note.
2. See Beijing from above at Jingshan Park
For unrivaled, panoramic views of the Beijing, head to the top of the hill at Jingshan Park. You'll see the city buildings, though the best view is perhaps of the Forbidden City behind Tienanmen Square - from above, you can truly see its enormity.
The park is quite large, though, so you'll be able to find beautiful scenery around the area as well. Perfect for photo ops or to simply get away from the hustle and bustle of the city!
3. English Corner on Friday nights
Remnin University of China is located in northwest Beijing. Every Friday night there is the English Corner, a place where anyone can gather to converse with others to practice English. There are no rules, just an open space for anyone to participate.
Our (all American) staff went to the English Corner and everyone literally flocked to us in under five seconds. We each had our own circle of Chinese people firing off questions, curious about our culture. I asked if they could teach me some Mandarin phrases, which they taught me a few, but they were like, "No! This is for speaking English! We speak Chinese every day!"
It was fun to converse and joke around with local Chinese people about everyday life, Netflix, dating, food, and culture. Definitely recommend this.